Communications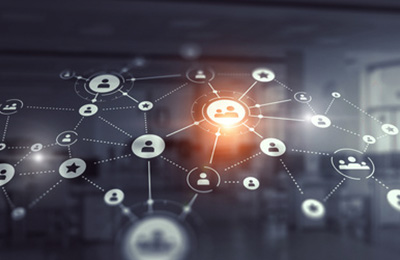 Communications is one area of business that has reaped the most reward from advancements to technology. It has made improvements in the way that employees communicate, collaborate, and perform their duties. This positively affects both communications with co-workers and customers. Many businesses now rely on instant messaging, screen sharing, Voice over IP (VoIP) services, mobility solutions, and other efficient types of communication in addition to email and telephone contact. Unified communications is the term used to describe the integration of these options together into one comprehensive communications solution.
To design the best communications network for your business, it is important to consider all of your options and choose the ones that will provide you with the most opportunity for improving efficiency and productivity. Genisys will work with you and your team to choose communications tools that will keep your systems running with minimal downtime and providing monitoring services to ensure that everything is running effectively. We can also help you develop policies regarding the use of these communications tools to reduce distractions during work hours.

There is no one-size-fits-all solution when it comes to communications. The tools that are made available to the business world are extremely diverse, providing the opportunity for customization according to your specific needs. For example, your company's email system can be based in-house where more security and control can be provided, or it can be hosted on a dedicated cloud server off-site. Instant communications, such as screen sharing, video conferencing, and instant messaging, can all be made available using software applications, cloud services, or specific programs. Choose from VoIP systems or traditional phone carriers for voice communications to help reduce costs and improve service, as needed.
---
Simplify Communications and Collaborations
Genisys can help you to simplify your approach to communications by establishing a custom unified communications solution. In addition, we can also remotely monitor and manage your system to ensure that it is operating effectively and efficiently. The tools that we provide will make it easier for your employees to do their jobs, whether that includes communicating with co-workers, vendors, customers, or clients.

Our team can help you choose the best hardware, software applications, and tools to help you create a comprehensive unified communications solution. Our mission is to assist our clients in selecting the best features to suit their unique needs and budget, while providing the opportunity to expand and grow, as needed. Contact Genisys to talk about the various options available for communication or collaboration to help improve productivity and efficiency for your business.
When you are ready to start setting up a unified communications solution, our team of highly trained and experienced technology experts at Genisys can help you to make informed decisions about the options you want to include. We will go over all of the tools, systems, applications, and solutions available that are best designed to suit the needs of your business. Then we will work with you and your team to install and configure the new system according to your specifications. Genisys can even provide training for you and your staff.
Custom Communications Options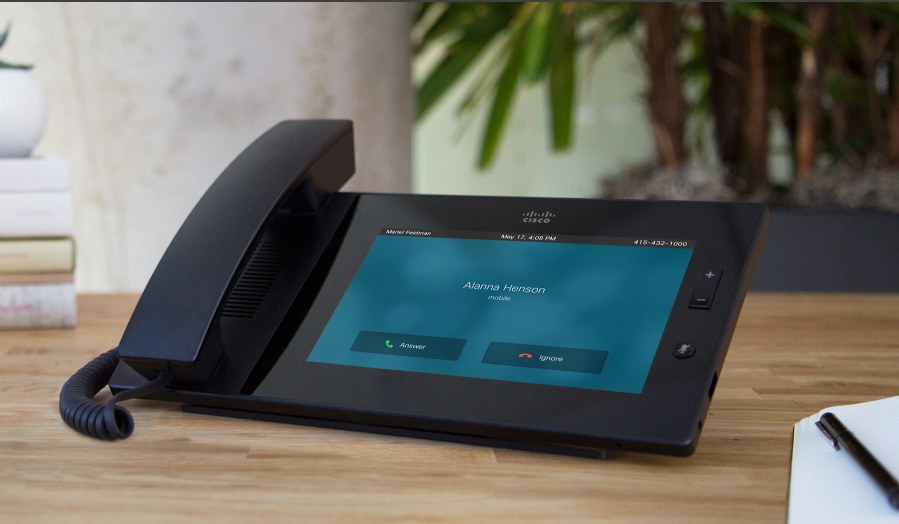 VOIP